Here at Queue U we like our drinks cold. Help us to #bringthecoolerback by sending us the best cooler pics you can find to management@queueu.com. The best coolers will be featured on our weekly #bringthecoolerback post.
Looking for something cooler?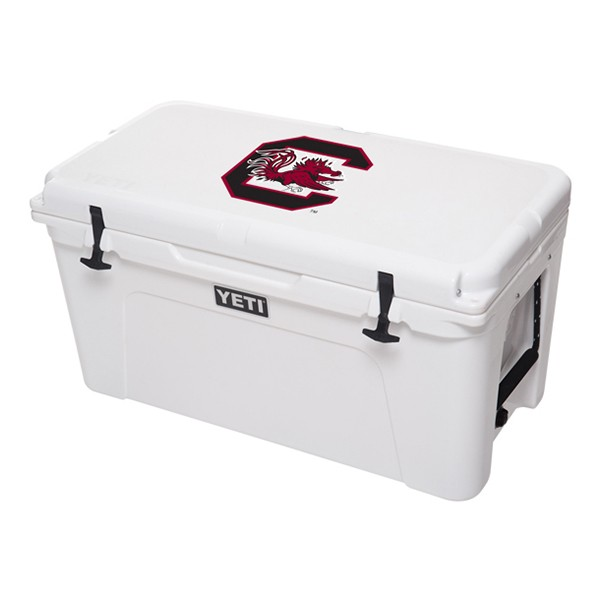 Help bring the cooler back and boost your school spirit at the same time with one of these solid ice boxes
Transportation may be rough, but worth it? Yes.